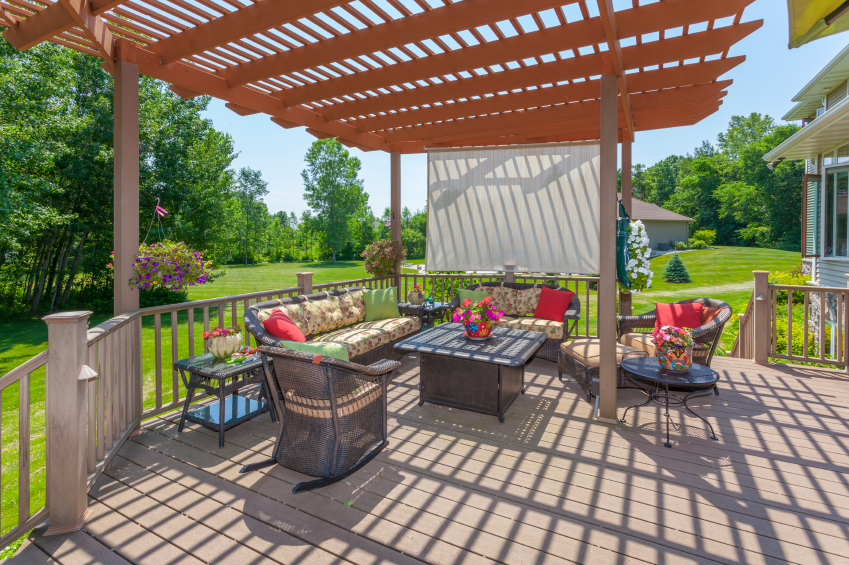 1. Outdoor structures from gazebos to storage sheds. They both increase function and therefore value.
2. Privacy in outdoor space is crucial. As we move our indoor entertaining spaces outside, additional privacy is a must.
3. Outdoor kitchens can really attract buyers. The more features, the more attractive.
4. Outdoor lighting not only makes a home more inviting at night but allows outdoor entertaining to extend into the night.
5. Low maintenance landscaping. A beautiful yard is great but don't make it too high maintenance.
6.Natural looking products or features. Use natural wood and stone when possible but use faux wood and stone if necessary.
7.Fire pits or fireplaces. If your budget is tight, try to do at least this one item if you are putting your home up for sale on St Simons Island or anywhere in the Golden Isles.
8. Permanent seating is becoming more important as we grow our outdoor entertaining areas. Unlike outdoor furniture, permanent seating remains with the property.